Who Are We?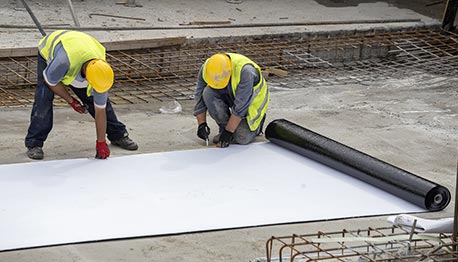 A Quality Waterproofing Company
Bicon Waterproofing is a quality waterproofing company providing waterproofing design and installation in Victoria. We have the most qualified waterproofing professionals in the industry ensuring that all of our goals are met. All of our consultants spend at least 3 years on the tools to reinforce the theory.
Our installation crews are directly employed and also undergo regular training both in house and on site relating to new or updated systems and techniques. All sites are controlled by our construction supervisors and leading hands who attend weekly meetings to update management on any issue they are encountering on site.
What We Do?
Analysis & Solutions We offer analysis, solutions, applications expertise and follow ups on all our jobs.
Quality Performance Our network of waterproofers and supervisors have a history of quality performance.
Use The Right Stuff We use the right products with the right application to ensure the right result for each job.
Go Further Than The Rest Attention to detail and 30 years experience makes a significant difference to the results.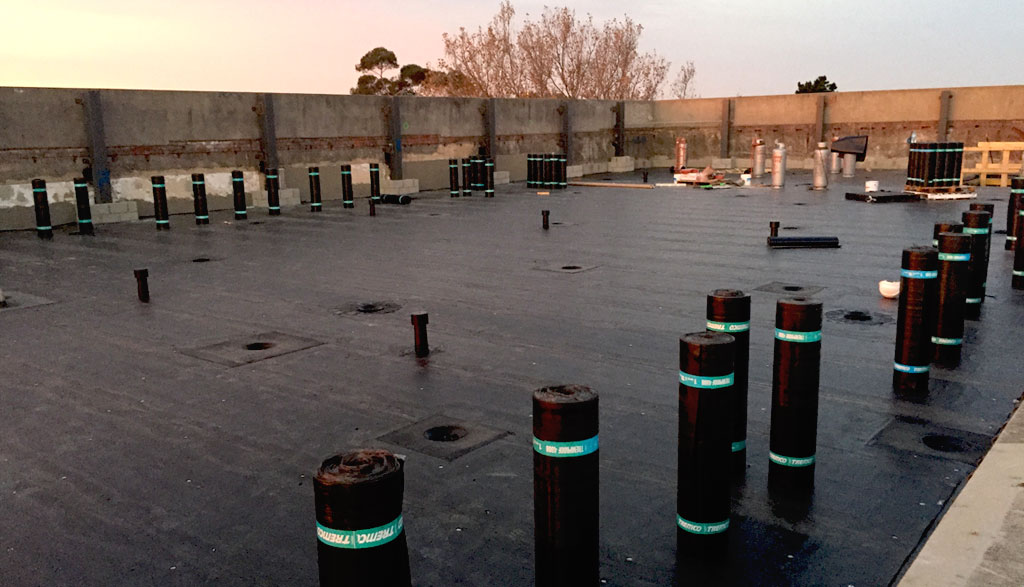 Our Mission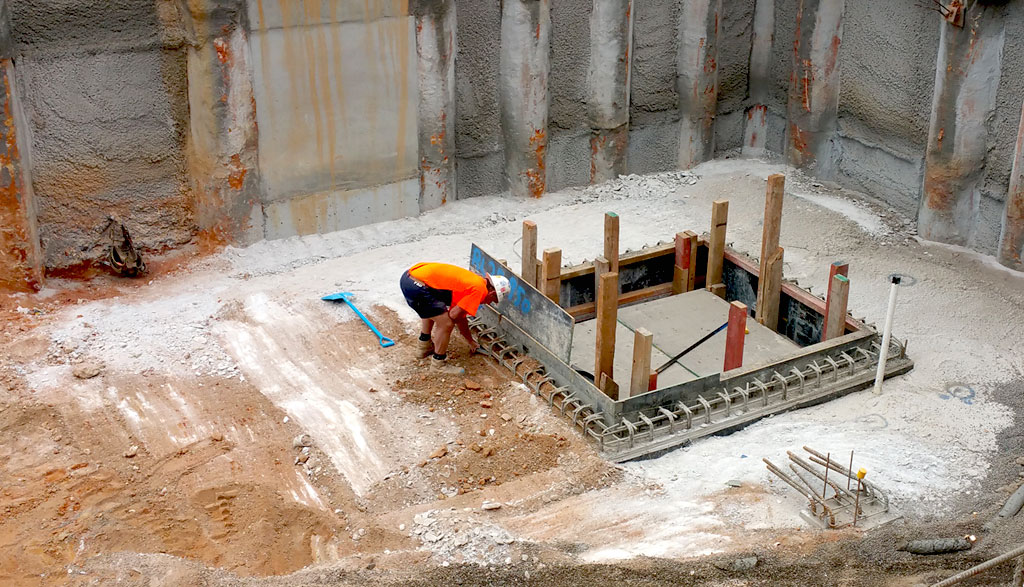 To provide the most professional waterproofing service in the marketplace today.
Quality Waterproofing Solutions
Accredited Product Range
Best Knowledge
Competent Installers
Our Vision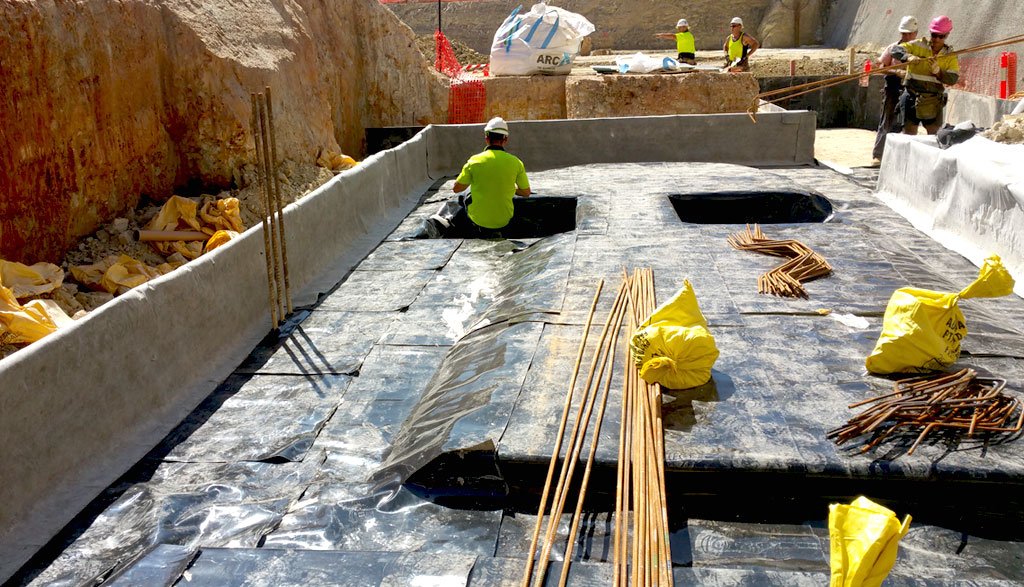 Ongoing commitment to training in design & application in all forms of waterproofing.
Trade Recognition Skills
Qualified Waterproofers
Skills Reviews
Trade Qualifications
Expanding Goal
To broaden our knowledge and experience in the concrete construction and waterproofing industry.
Right Team
Right Advice
Right Outcome
Right Price